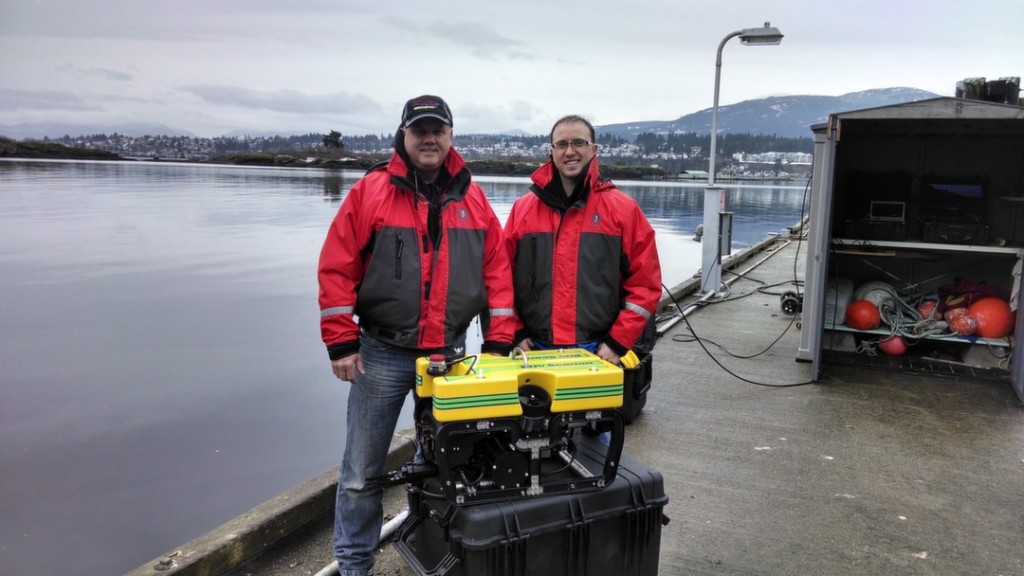 February 9th we left the Midwestern snow and cold from Chicago en route for British Columbia and our new Seamor ROV. Our path took us through Toronto for a short layover and then on to Vancouver. A night stay in Vancouver was scheduled before an early flight to our final destination of Nanaimo, British Columbia.
Once we left the airport in Vancouver en route to our hotel, we had to double check we actually landed in Canada and not Asia. 4 out of 5 Richmond residents are Chinese and nearly all the signs were in characters and neon lights as if you were in Shanghai.
We were curious to learn while making logistical arrangements that it rarely snows in Nanaimo. It has a very mild, temperate climate making it a highly desirable place to live in Canada. We also learned Vancouver is ranked the second most expensive city in the world.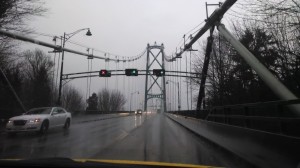 Fun facts aside, we brought the snow from Wisconsin with us. We were scheduled to take a float plane from Vancouver to Nanaimo but the snow which rarely happens in Nanaimo, forced us to take a ferry that morning instead. Although our plans were pushed back, we still made it and were fortunate to have a nice Canadian woman guide us and lend some helpful tips.
Just a week prior;  killer whales chased a huge pod of dolphins into the exact bay where we were doing our ROV training. Here is the video. What an impressive site! We didn't see any killer whales but did mange to see a seal  and sea lion.
Our tour of the Seamore facility introduced us to all the staff and where the magic happens. We saw how all the modules and components for each ROV model are manufactured onsite. It's really impressive when you see first hand how intricate each circuit board and wire are thoughtfully placed. It gave us more of an appreciation for what we have and what these machines are capable of.
Our trainer Deron was great and very thorough all 3 days. After running us through the set up and control panel, we 'flew' our ROV in a tank to get a feel for the machine. The following 2 days had us in the open water chasing crabs, picking up bottles, looking in pipes and practicing getting unstuck. Anything and everything, to practice maneuvering our new ROV.
From Don and Deron to all the super friendly staff at Seamor and the absolutely charming surroundings of Nanaimo, we had a great time in British Columbia. We wish we had more time to stay and scuba dive or check out the caves and mountains. Hopefully someday our path will bring us back to this beautiful part of the country. For now we have a lot of training to do with the ROV…